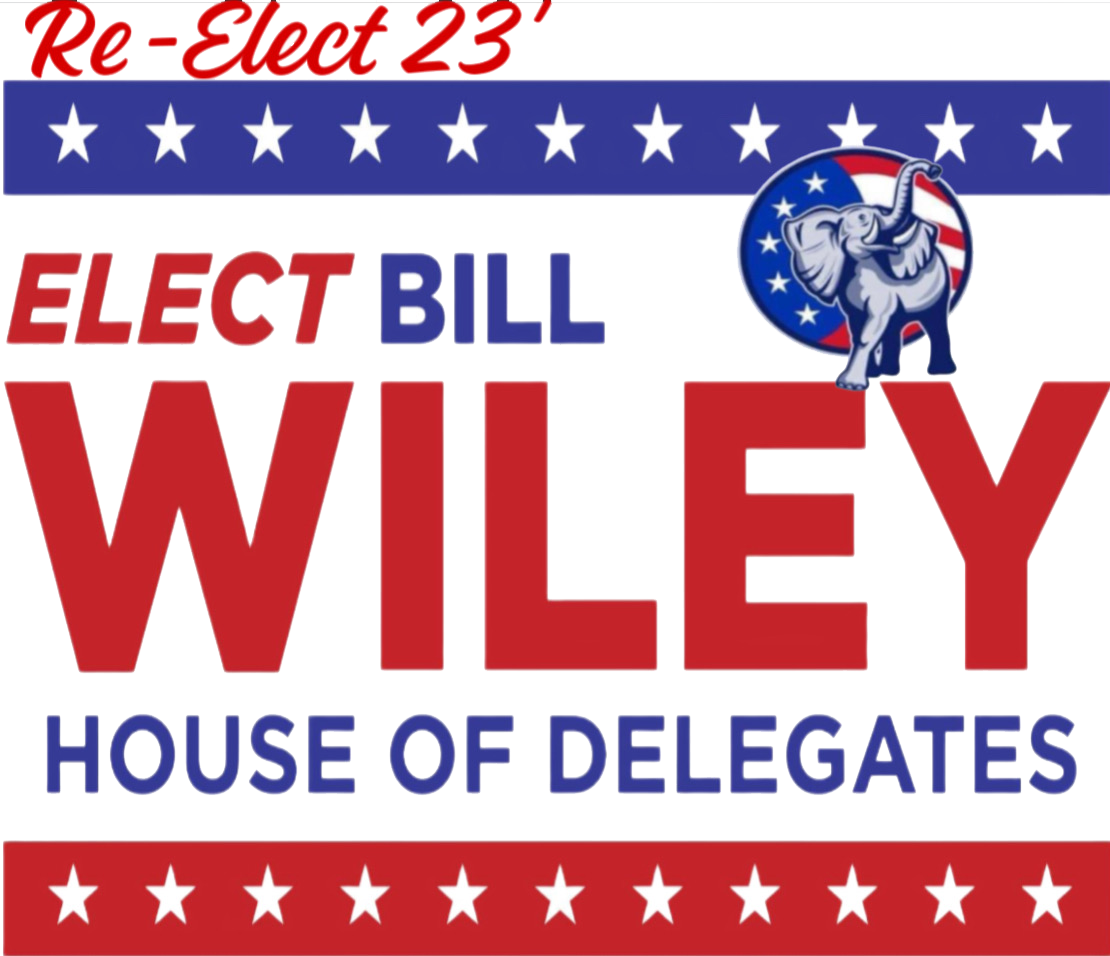 Republican Nominee for the 32nd House District.
Countdown to the General Election
NOVEMBER 7, 2023
As your Delegate, I will fight for our fair share of tax dollars from Richmond, work to repeal unfunded mandates on our localities, create a better job climate, and push for common sense policies that will make the Commonwealth a better place to live, work and raise a family.
Candidate for the Republican Nomination in the 32nd House District.

Taxes - As your Delegate, I will oppose any new tax increases. Fight to protect our Right to Work status.

Pro Life - I will oppose planned parenthood and other special interests that believe taxpayer funded abortion and abortion in the 3rd trimester should be legal.

Pro Police - I will always support our Law Enforcement Officers. I will not support any attempt to defund our police.

Second Amendment Rights - I will always be a NO vote on any legislation that infringes on our constitutional rights to bear arms and to protect our families.

Veterans - Fighting for the ones that have fought for us. I will continue to fight for Veterans rights, tax cuts, and spousal burial relief, etc in order to make the Commonwealth a place where Veterans want to stay and start the second part of their life after retirement. Virginia should be known as one of the best states for Veterans to live and that is my goal!
P.O. Box 2034
Winchester, VA 22604
"Bill Wiley is a family man and businessman, who, as a member of this community, has contributed his time and talents to public service. He knew the work of Council is not glory and recognition, and he will bring that same driven attitude to Richmond. Winchester is on a roll, and we need people like Bill Wiley to keep us on the right track!"
Bill Bayliss
Managing Director – Investments
The Bayliss Wealth Management Group of Wells Fargo Advisors